Mindfulness for Creatives: 4-week class series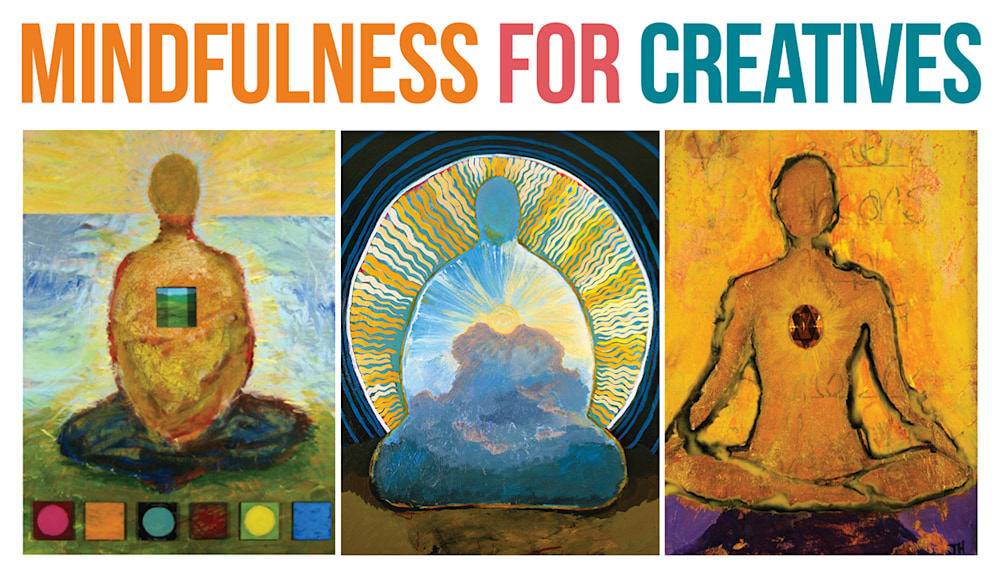 Mindfulness is the art of paying attention. Also known as "loving awareness", mindfulness opens a doorway to the inner experience and invites greater freedom of the mind and heart. Rooted in the 2,500-year-old teachings of the Buddha, mindfulness offers practical tools known by modern research to relieve anxiety, regulate emotions, invite embodiment, and welcome greater joy.
In this class, we will explore the basics of mindfulness of emotions and thoughts (as well as heart practices) through the unique lens of the creative life, with all of its challenges and rewards. The format will include dharma talks, guided sitting and meditation practices, discussion topics tailored to creatives, and Q&A/sharing. This class is open and welcoming to all self-identifying "creative" adults of all artistic/musical/literary disciplines, all ages, races, nationalities, genders, sexual orientations, religions, physical abilities/challenges (whether visible or invisible), and backgrounds. No prior meditation experience is necessary.
Please note: this is not an art class ~ work will not be created during classes.
Instructor Bio: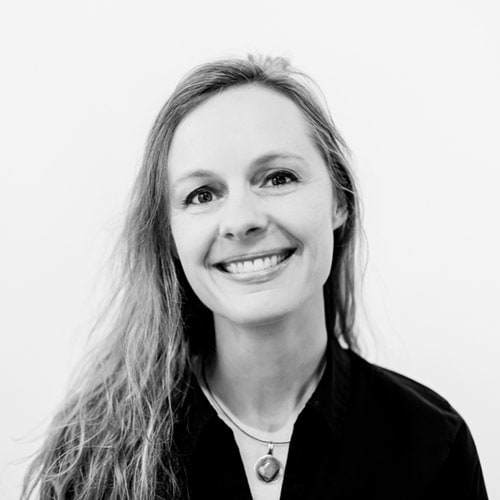 Facilitator Jenny Hahn (she/her) is a professional local artist who has practiced mindfulness meditation for more than 20 years in order to find freedom, self-love and healing from an eating disorder. She is part of the 2023 cohort of the Mindfulness Meditation Teacher Certification Program led by Jack Kornfield and Tara Brach. This class series is part of her teaching practicum. Find her work at
www.jennyhahnart.com.
Spaces are available for up to 15 people and pre-registration is required to reserve your spot:
Register Here
The Temple Buddhist Center is located inside Unity Temple on the Plaza at 707 W 47th St, Kansas City, MO 64112. Accessible by bus lines 35, 401, 47, & MMAX.